COI Ceramics, Inc.
Leading the World in Advanced Ceramic Products
Mission
A partner you can count on. Delivering the most robust high temperature technology solutions at the lowest production cost with certainty, speed and commitment.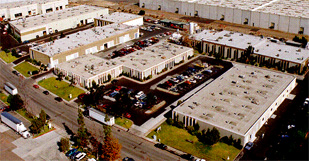 Co-Located at the Northrop Grumman facility
A team of dedicated professionals
30,000 sq ft of R&D and manufacturing facilities
AS9100 Certified
How Can We Help?
Our experienced team is happy to assist you! Please contact us for more information.