Ceramic Matrix Composites
We offer a variety of Ceramic Matrix Composites (CMC) materials for your various needs. Successfully demonstrated in Military Aircraft Exhaust, Thermal Protection Systems, Vehicle Brakes, Aircraft Exhaust Components, Advanced Combustor Liners and other innovations.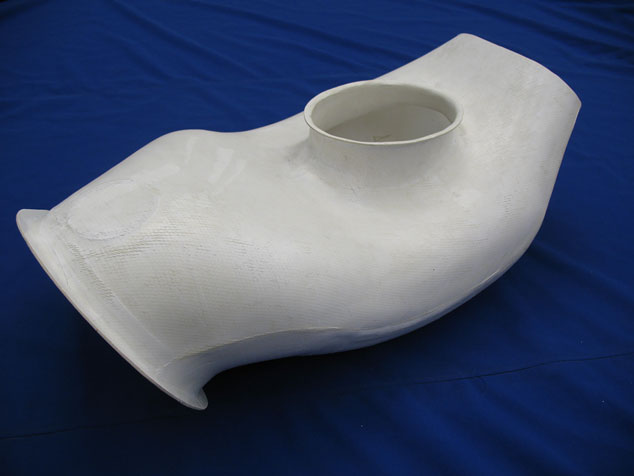 Oxide Ceramic Matrix Composites
A Ceramic Matrix Composite specifically designed for high-temperature oxidation sensitive applications. These materials can be used up to 1200°C (2200°F) in air environments and are primarily used in both Aerospace and Gas Turbine applications. Oxide ceramic matrix composites products are based upon sol-gel derived matrices and 3M Corporation's Nextel™ fiber products.
Read More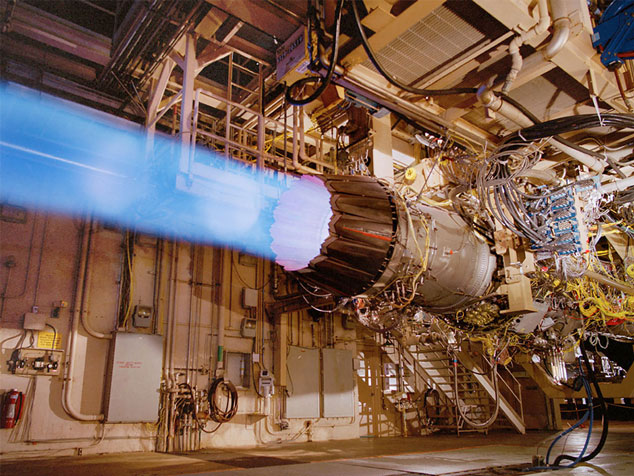 Non-Oxide Ceramic Matrix Composites
SiC ceramic matrix composite products are fabricated using a Polymer Impregnation and Pyrolysis Process and are targeted for Commercial and Military Exhaust Systems. These products have a SiNC or SiC matrix reinforced with SiC, SiOC, or C fibers. These materials have utility to >3000°F in some environments. Primary uses are in Aerospace applications.
Read More
Silicon Carbide Fibers
The World's Premier Silicon Carbide Fiber (SiC). SiC Ceramic Fibers are Used in Space, Aerospace and Power Generation High Temperature Structural Composites - Hot Gas Flow Components and Survivability Applications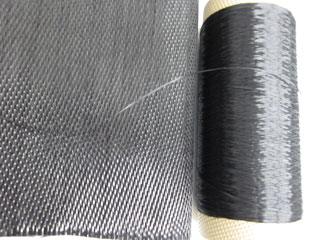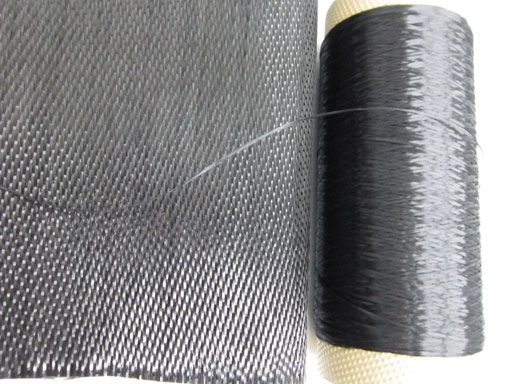 Nicalon™ SiC Fiber
The NICALON™ family of SiC ceramic fibers are multi-filament silicon carbide-type fibers manufactured by NGS Advanced Fibers Co., Ltd. (Japan). These fibers have excellent strength and modulus properties for ceramic fibers, and retains properties at high temperatures. These fibers are also highly resistant to oxidation and chemical attack. These fibers are used for reinforcement in ceramic, polymer & metal matrix composites (CMC, PMC, MMC.). As an authorized distributor of these fibers, COI Ceramics is ready to assist your needs!
Read More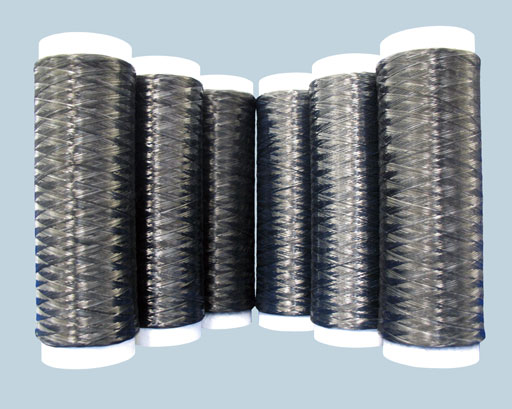 Sylramic™ SiC Fiber
Sylramic™ SiC Fiber manufactured by COI Ceramics is a multifilament (10 µm filament diameter) crystalline silicon carbide (SiC) fiber with the highest temperature capability of any available SiC fiber
Read More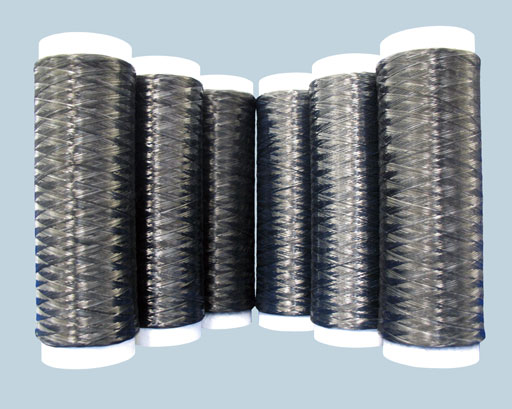 How Can We Help?
Our experienced team is happy to assist you! Please contact us for more information.