Non-Oxide Ceramic Matrix Composites
COI Ceramics, Inc. (COIC) is a leading developer and manufacturer of non-oxide ceramic matrix composites, produced using the Polymer Infiltration & Pyrolysis (PIP) process. This process is a versatile and robust manufacturing method that is well-suited for the fabrication of complex-shaped components. The PIP process takes advantage of the shaping capability afforded by a combination of polymeric and ceramic process steps.
COIC offers a number of non-oxide Ceramic Matrix Composites (CMCs) materials that incorporate various types of Silicon Carbide (SiC) and carbon reinforcing fibers, SiC/Silicon Nitride (Si3N4) matrix chemistries, and matrix modifiers. By selecting various combinations of these constituents, ceramic matrix composites (CMCs) can be produced with tailored properties for a broad range of industries and applications. Typically, constituents are chosen based on application-specific operating conditions such as temperature, environment, mechanical stresses, and lifetime requirements.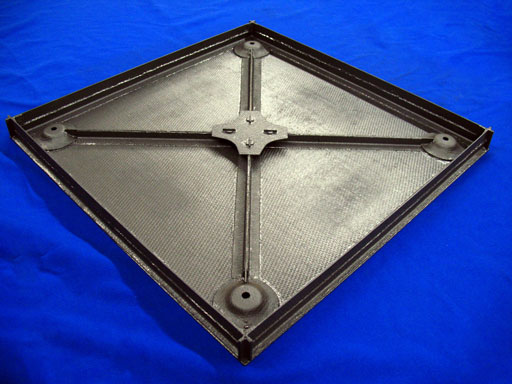 Physical Attributes
High Temperature Capability
High Shear Stress Capability
Dense Matrix (>95%)
Wear Resistance
Reinforcing Fiber Flexibility
S200 - CG Nicalon
S200H - Hi-Nicalon
S300 - Sylramic SiC
S400 - Carbon
BN-Based Fiber Interface Coating
Honeycomb Panels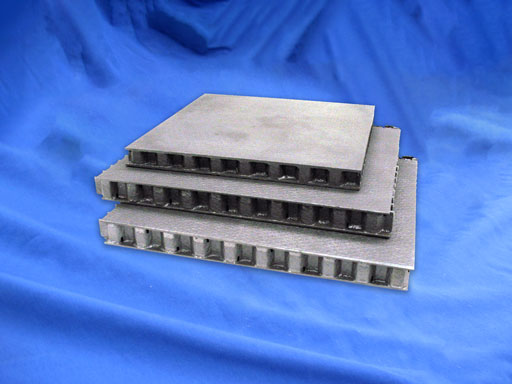 Military Aircraft Propulsion Exhaust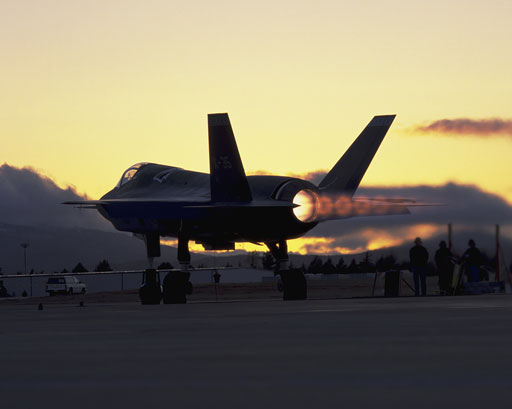 Thermal Protection System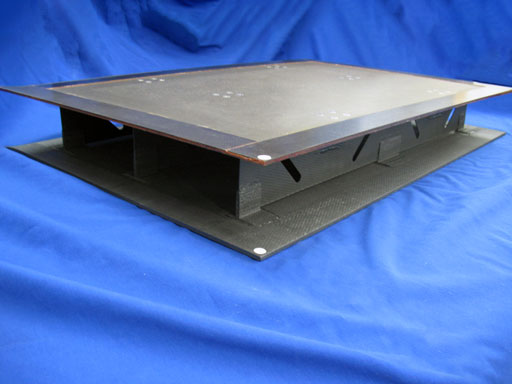 Material Name
Fibers
Fiber Interface
Matrix
Maturity
S200
CG Nicalon™ (1)
BN-Based
SiNC (a)
Flight Testing
S200H
Hi-Nicalon
BN-Based
SiNC (a)
NASA Database
S300
Sylramic™ SiC (2)
BN-Based
SiC + Si3N4 (b)
NASA Database
S400
Carbon
Carbon
SiC + Si3N4 (b)
NASA Database
S400N
Carbon
Carbon
SiNC (a)
NASA Database
(1) CG Nicalon, Hi-Nicalon trademarks of NGS Advanced Fibers Co., Ltd.; (2) Sylramic trademark of COI Ceramics, Inc.; (a) amorphous matrix; (b) crystalline matrix.
How Can We Help?
Our experienced team is happy to assist you! Please contact us for more information.